NEW! Non-surgical hair implant Injection Hair System
Tomasz Dedek recommends Injection Hair System
Before/after Non-surgical hair implant INJECTION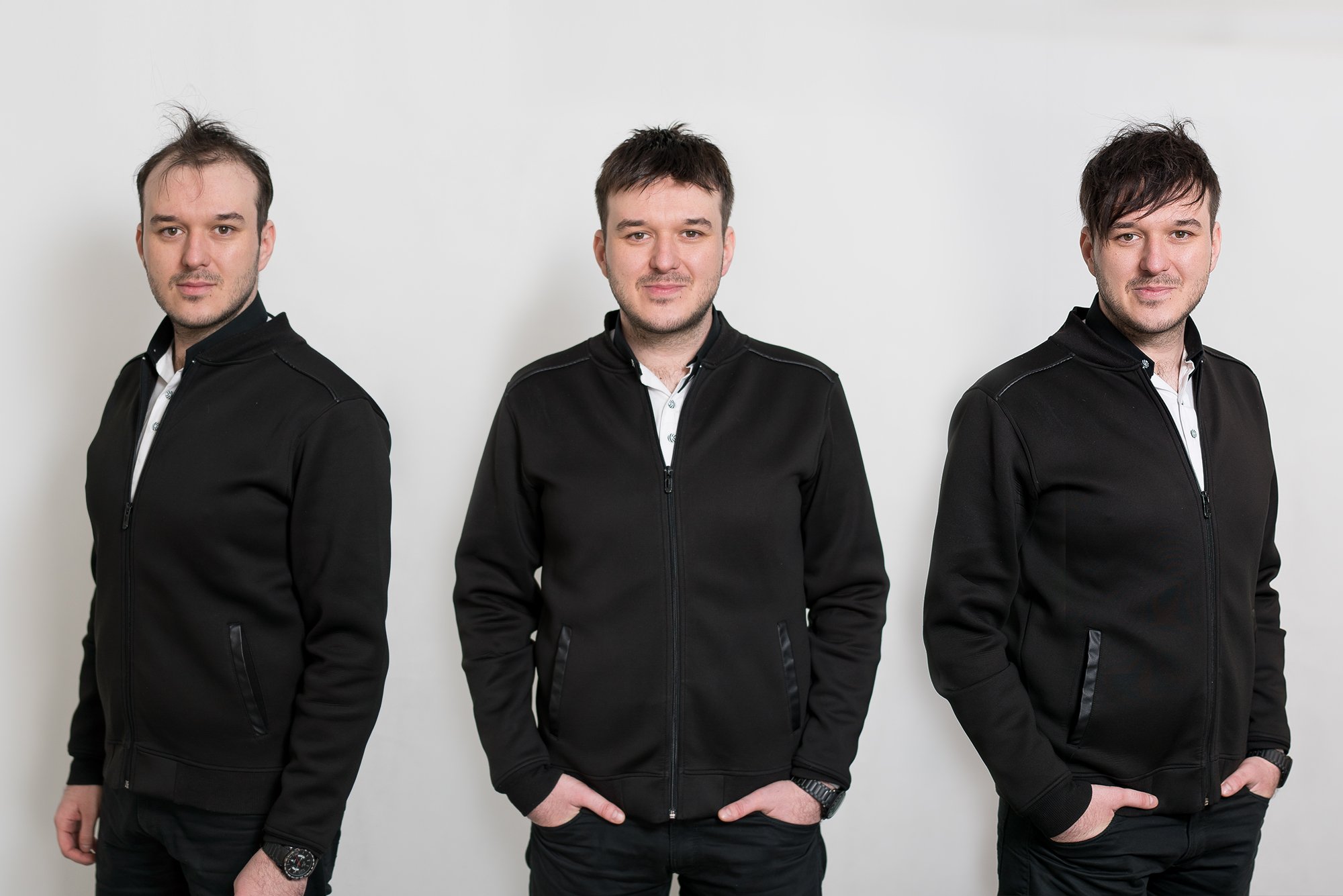 Injection Hair System
Ivica Vrdoljak (footballer) recommends Injection Hair System
The Hair Clinic HairLAB Hair Help Center offers the modern non-surgical hair implant INJECTION. It is perfect alternative to traditional hair transplants.
In this method, European hair with unchanged structure and natural colour are set ( injected) on thin base – microskin, giving the natural effect of the hair growing from the scalp. In this method the knots, short hair etc. are not visible. The hair is set permanently on the scalp which provides long-term using of it ( even until 1 month), sleeping with it, care and stylisation treatments on your own head. INJECTION method is non-invasive and painless. It is offered for women, men and also childen, both in the integration systems and the whole head.
Such a non-surgical implant is designed individually depending on the size of area to be worn on.
The base, from which the implant is made, is very thin and imitates the scalp. It is made of very durable air-permeable material, allowing the skin breathe easily. The advantage of INJECTION implant is that the client during designing with the specialists of our Clinic, can choose the length, structure and colour of the hair which will be used to create an implant.
Non-surgical hair implant INJECTION is a perfect solution for men and women in cases of alopecia areata, androgenic alopecia.It also works perfectly in the areas of scars on the scalp, where there is no hair re-growth and also in the cases of excessive thinning of the hair. The comfort of using such an implant is very big. Moreover, making the hair system of the natural hair, is the reason for which, the implant care does not differ from the care of our natural hair. Permanent fixing of an implant INJECTION allows to lead active lifestyle, like swimming or doing jogging.
Ivica Vrdoljak recommends Injection Hair System