They trusted us
Public figures who trusted us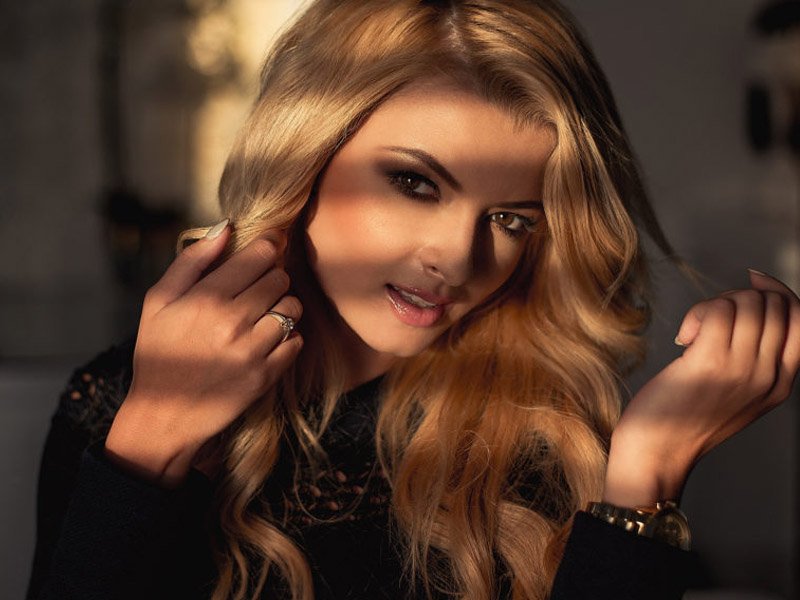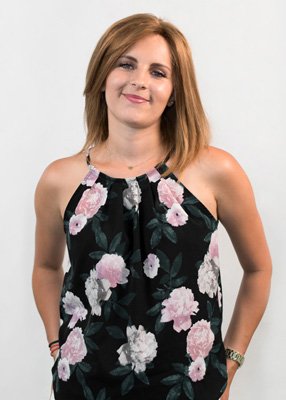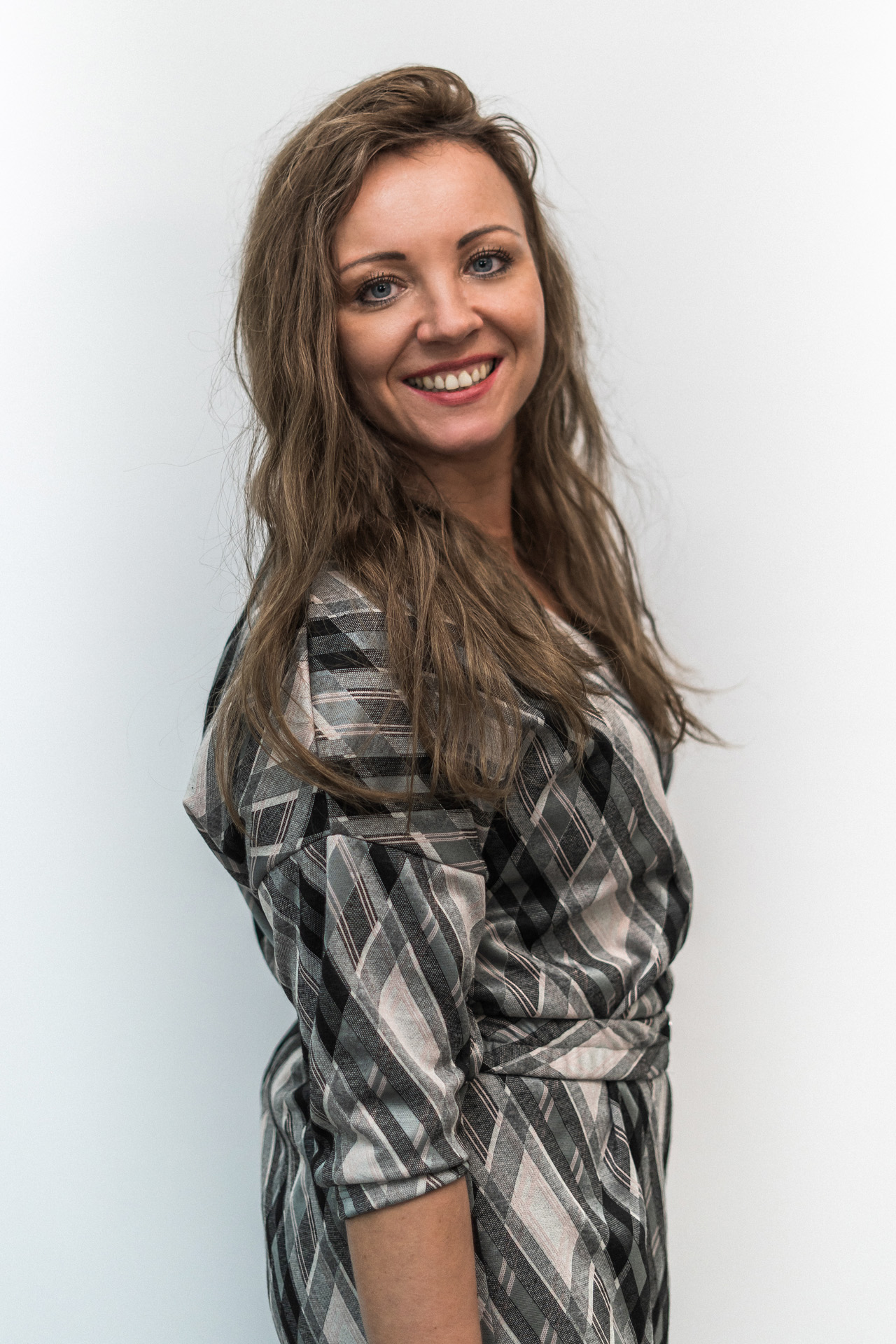 Piękne włosy na wyciągnięcie ręki
Non-chirurgical hair replacements for women
We offer innovative solutions in the field of women's hair replacement which can be used in any case. Our methods are comfortable and safe based on natural, virgin, Slavic hair. Our hair replacements are guarantee of beautiful hairstyle
MORE
Nowoczesne rozwiązania 
Non-chirurgical hair replacements for men
For men we have prepared unique products line that provides modern and completely invisible hair systems perfectly integrating with natural hair. Our solutions can be applied in every case and effectively eliminate the effects of male baldness, eg. hair bends and thinning hair.
MORE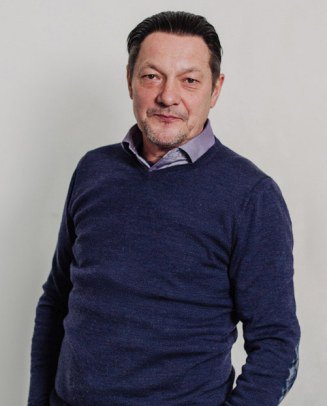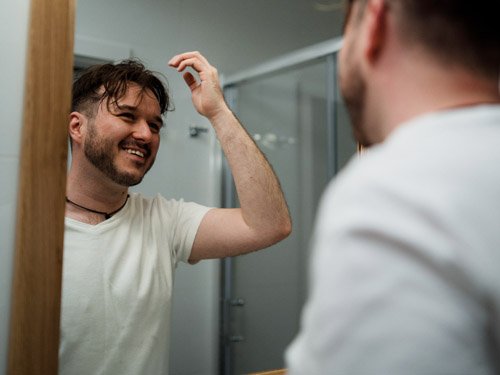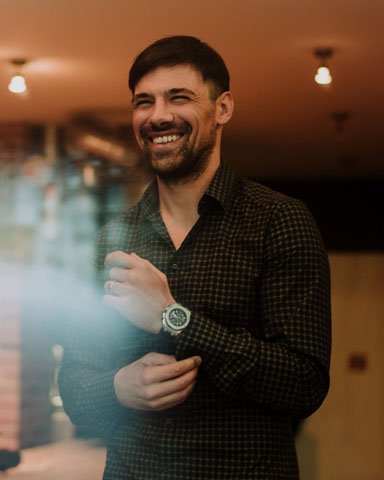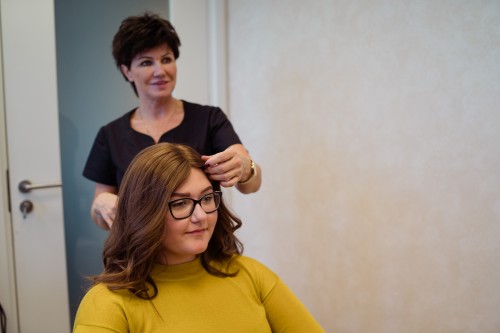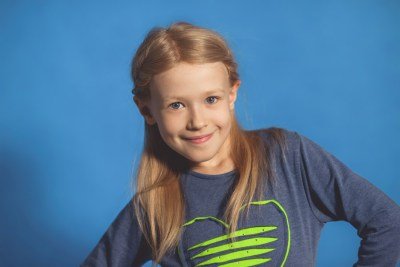 Non-chirurgical hair replacements for children.
For children, we have prepared the opportunity to design integration or total systems which are very delicate and gentle.
Thanks to this, we can reproduce delicate children's hairstyles in a very natural way.
MORE
Orginal therapy of trichotillomania
Zaufali nam
Poznaj gwiazdy, które powierzyły nam swoje fryzury.
Przeciągaj w dół, aby przeglądać ofertę
15 years of experiences in non-chirurgical hair replacements and trichology
Hair Help Center
Hair LAB Clinic – Hair Help Center is a modern facility that offers a comprehensive approach to hair. We offer the treatment of hair loss, their diagnosis and use the latest technological solutions, which improve the aesthetic issues of the appearance of hair. We have been trusted by hundreds of patients and celebrities who use our unique solutions.