Natural Wigs / Synthetic Wigs
Various types of hair loss.

Sudden loss of hair.

Immediate change of hairstyle.

Anti-cancer therapy.

Rapid metamorphosis.
Our Clinic offers high quality wigs made from natural and synthetic hair. We have a large collection of ready-made wigs on site for you to try on and fit, in case you need to purchase immediately. Hair Gold Wig Studio is responsible for careful selection of manufacturers to provide only high quality products. Offered solutions provide comfort and great looks, as well as a multitude of choices to match the wig to the customer's preferences.
The full collection of wigs is available at
https://hairgold.pl 
We also invite you to check out our
Hair Replacement
, which is a great alternative to traditional wigs.
Latest solutions from recognized manufacturers
Examples of Our Solutions
Wigs in Practice
See a video of our wigs in practice
Backstage Beta Lenska  
2:39
An instant makeover? No problem at all! Check out the many sides of Beta Lenska wearing our wigs during a photo shoot. How do they look like in photos and during recordings? See for yourself.
Our wigs in the theater
3:52
Wigs from our offer appeared in Gudejko Theater during the performance "Old Love". The actresses used the natural wig "Gina", while we received excellent feedback on our products.
Katarzyna Figura about our wigs
1:19
We would like to invite you to read the opinion of an actress Katarzyna Figura, who has been using our natural wigs for many years in theater performances and also in some of her film roles.
For more videos and reviews see our YouTube channel, click and subscribe to us:
View Full Collection of Wigs
After clicking you will be taken to our Hair GOLD Wig Studio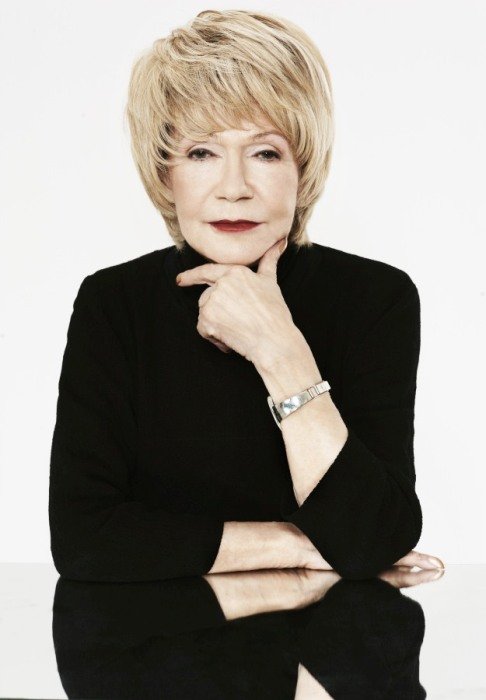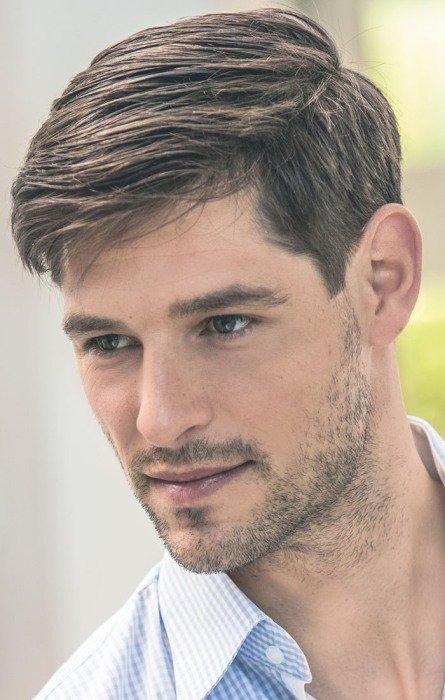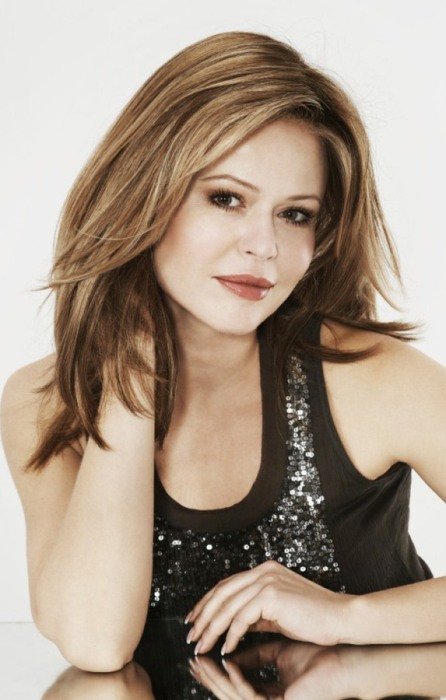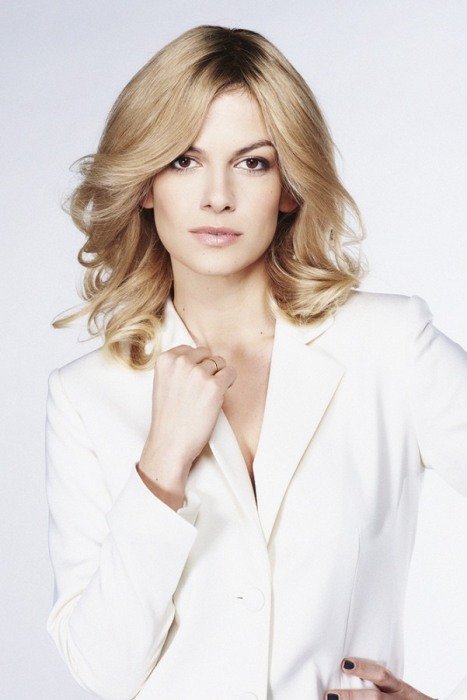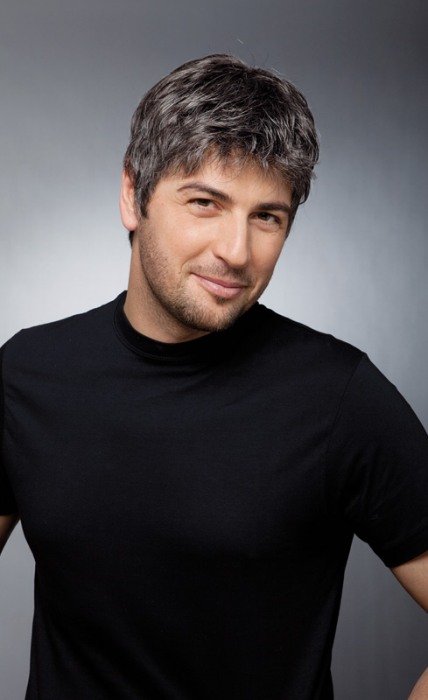 Potrzebujesz więcej informacji?
Skontaktuj się z nami lub kliknij w wybrany przycisk.